This list contains the top 10 most expensive cars ever to be sold at auction. Note that the price listed is adjusted for inflation.
#10: 1939 Alfa Romeo 8C 2900B Lungo Spider –19,800,000
This is one of only seven of the cars that were ever made. It has a 2,905cc, twin-supercharged eight-cylinder engine producing 180bhp. It was sold on August 20, 2016 for the insane price of $19,800,000.
#9: 1931 Bugatti Royale Kellner Coupe—$20,659,000
Sold over 3 decades ago, its auction date is the oldest of all cars on this list. Only 6 of these 15 foot beauties were ever made. Its 12.7-liter engine was originally meant for an aircraft– and no, that's not a typo, it was meant for an aircraft!
#8: 1955 Jaguar D-Type—$21,780,000
Its the only Le Mans winning Jaguar C or D-Type to have survived intact and essentially in its original race-winning form. Its the most expensive Jaguar to ever be sold at auction.
#7: 1956 Aston Martin DBR1—$22,550,000
Originally a sports car intended for the World Sportscar Championship. Its the most expensive British car to ever be sold at auction.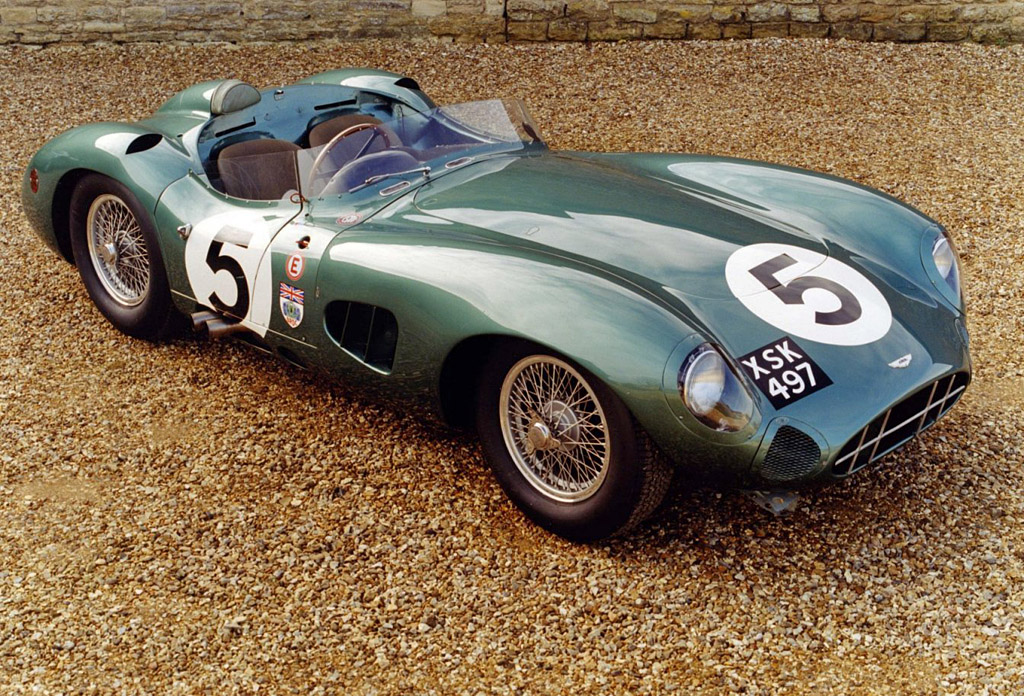 #6: 1964 Ferrari 275 GTB/C Speciale— $26,708,000
Sold on August 16, 2014, it broke all kinds of record for its historic price of $26,708,000. It's 3.3 liter V12 that with the help of six Weber carburetors manages to produce 320 hp.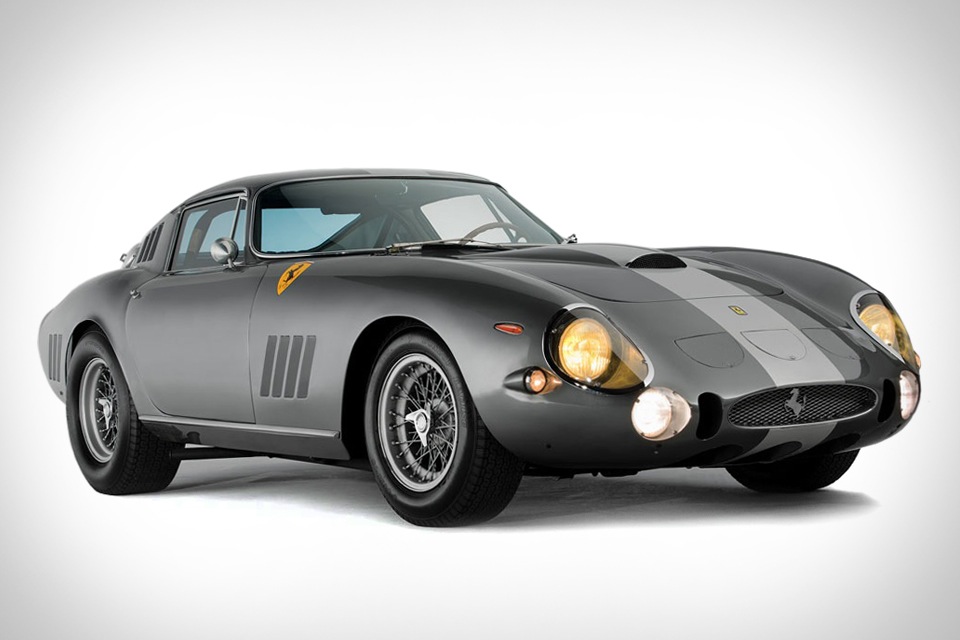 #5: 1967 Ferrari 275 GTB/4*S NART Spider—$28,274,000
Sold in August 17, 2013, it became the 2nd most expensive car at the time to have been sold at auction. It has 300 bhp 3,286 cc four overhead-camshaft V-12 engine, five-speed manual transmission, four-wheel upper and lower wishbone independent suspension, four-wheel disc brakes, and tubular steel frame.
#4: 1956 Ferrari 290 MM—$28,341,000
320 bhp, 3,490 cc SOHC 60-degree Type 130 dry-sump V-12 engine
#3: 1954 Mercedes-Benz W196—$30,433,000
It was the Formula One racing car produced by Mercedes-Benz for the 1954 and 1955 F1 seasons. Sold in July 12, 2013, it was the most expensive car ever sold at the time.
#2: 1957  Ferrari 335S— $35,711,000
It was a Race car that  finished sixth at Sebring and then driven by Wolfgang von Trips, second at the Mile Miglia.
#1:1962 Ferrari 250 GTO—$38,560,000
The Number 1 place, a car that sold for 38 million dollars is the Ferrari 250 GTO. Only 36 GTO's were ever built. It won the 1963 Tour de France road race with Jean Guichet. Its V12 engine can go a top speed of 174 mph.
I hope you enjoyed this list! If you did, make sure to like this article(below) and comment! Also be sure to check out other content on our site!